When we acquired the estate in 1998, the vineyards comprised two sections: 13 hectares of very old vines, planted right at the start of the 20th century, around the winery buildings ; 12 hectares of old vines, planted after the big freeze of 1956, higher up the hillsides. We are endeavouring to preserve this outstanding heritage, although since 2010 we have had to pull out four hectares of vines in the lower section.
The vineyards are planted with 70% Grenache Noir, 15% Syrah, 10% Mourvèdre and 5% Cinsault. The vines extend their roots into chalky-clay soil that contains a mid-range proportion of stones and sits on a layer of very homogeneous red clay, thus conferring absolutely perfect resistance to drought. The vines are northwest facing, which in a hot region can be a serious asset in developing a highly distinctive personality, if you are willing to wait for complete ripeness.
All the varieties, Syrah excepted, are goblet trained on one wire, with at most two buds per spur and at most 15 buds per vine (plus the base bud). The Syrah vines are Guyot trained.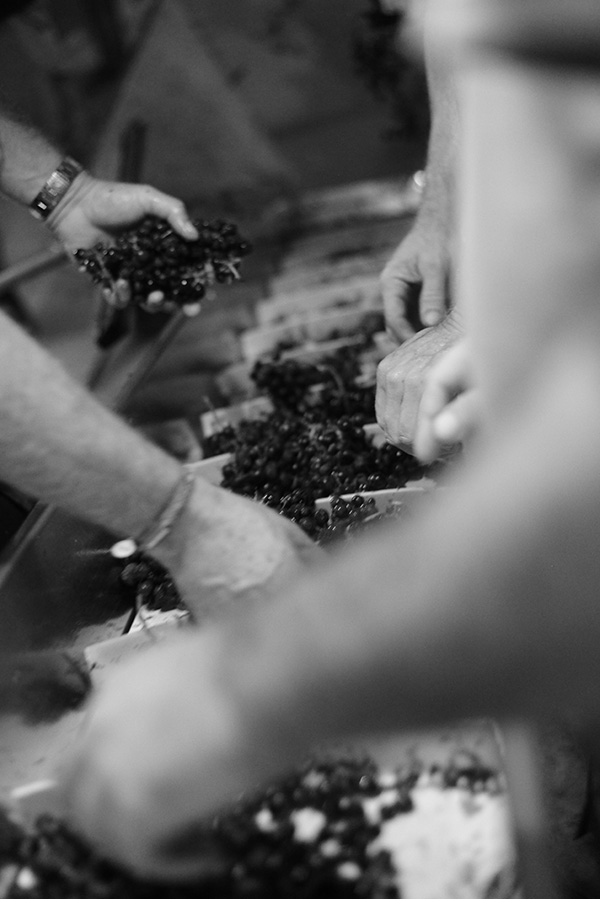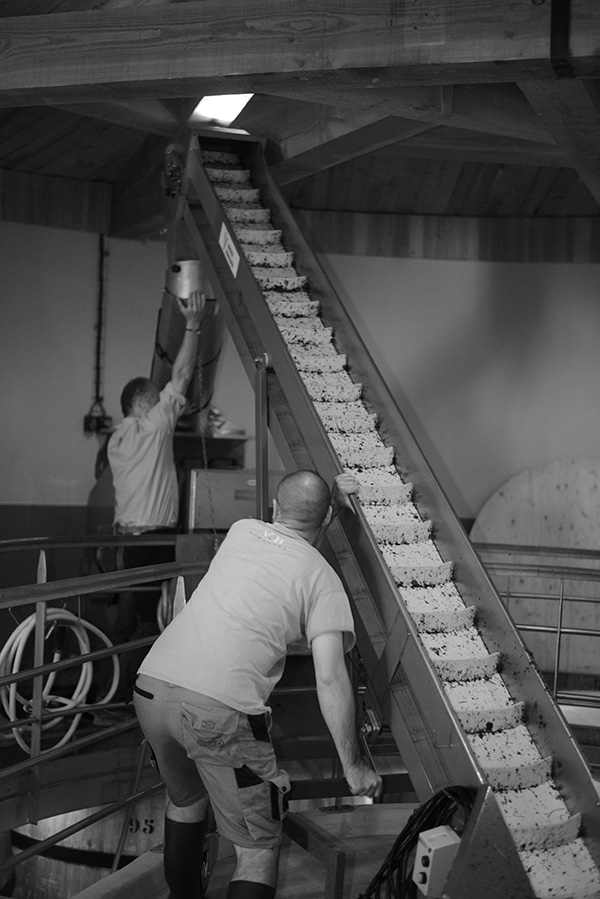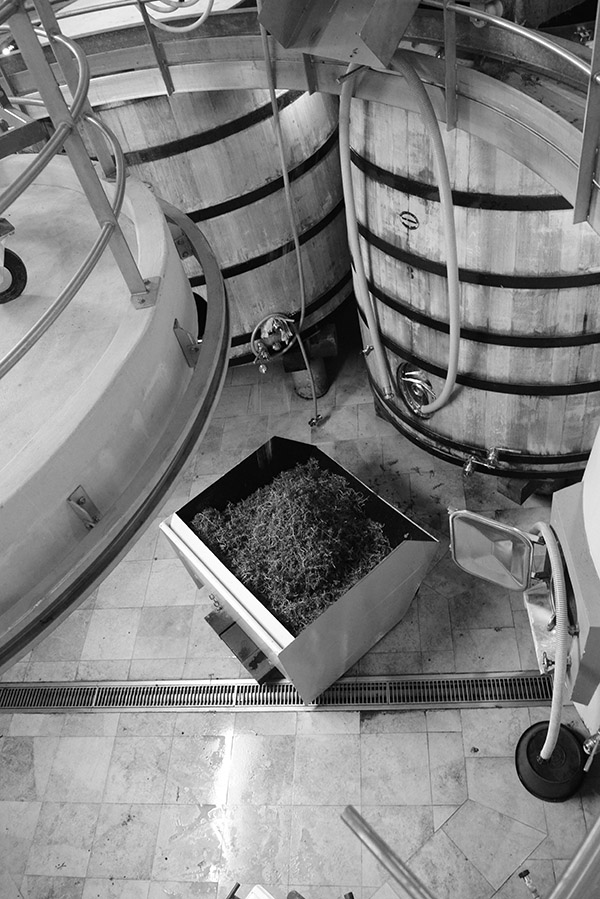 The average yield is roughly 22 hectolitres/hectare.
The main plots are called: Terrasse du Diable, La Longue, Plantier de Christian, Thomas Poncet, Le Grand Travers, Le Petit Travers, Les Vieilles de Derrière, L'Argile, Le Pré, La Pancarte and Le Pas de Vège.
Les Pallières' style is now in place. It is defined by the landscape, by the influence of this most particular aspect, and by the limestone scree that has poured down from the Dentelles foothills, mixed with this sandy-clay soil from which the roots of our venerable vines draw sustenance. A style of rugged elegance and mineral warmth. A Gigondas ideal for laying down.